What is Good Mileage on a Used Car?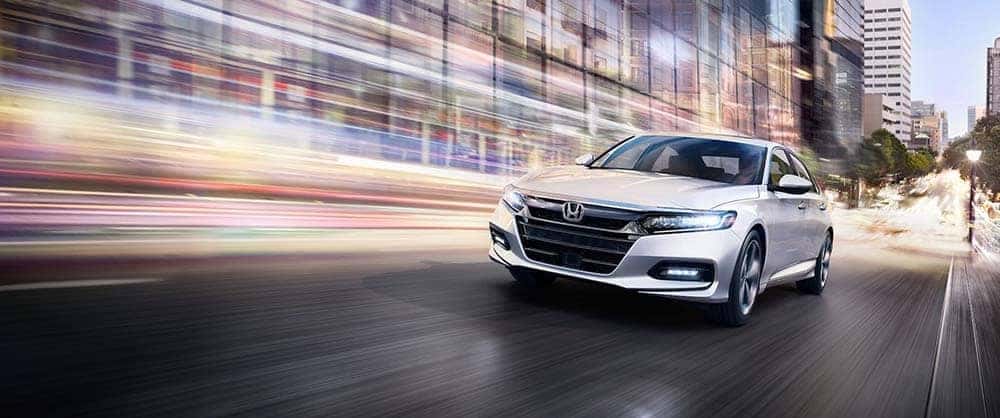 ---
If you're shopping for a used car in the Denver area, you have most likely asked yourself: "What is good mileage on a used car?" While it is commonly recommended that you avoid buying a car that has a lot of miles on the odometer, mileage is only one of several factors you should consider. Check out the following tips on what to look for in a used car, and then explore the used cars for sale at Planet Honda in Golden.
What to Look at Besides Mileage in a Used Car
If you're in the market for a dependable used car in Arvada, you need to consider more than just the odometer. A car with higher mileage can actually be the better option than one with fewer miles on it, depending on certain factors.
How many owners has the vehicle had? Everyone has their own individual driving style and habits, so a vehicle that has had many owners may well have undergone more stress and strain than one that has had a single owner.
Has the vehicle been driven mostly on the highway or on city streets? Highway driving is less stressful on the vehicle, because there isn't as much stop-and-go traffic as you'll encounter on city streets.
What type of climate has the vehicle been driven in? Extreme temperatures can be punishing and lead to serious issues over time.
Has the car been in an accident? Structural damage may not be readily apparent from an accident, but it can affect the vehicle's performance.
Is there a record of the car's maintenance? A vehicle that has been well taken care of will have a longer lifespan.
Mileage vs. Age
A new car with high mileage can be a good choice if it has had a single owner and has kept up with all recommended maintenance services. An older car with low mileage may not have been driven regularly, which means that it could have developed some issues due to sitting idle for extended periods. Another thing to consider is that low-mileage vehicles tend to cost more than vehicles with higher mileage. It is best to set parameters, do some research, and factor in what your budget can afford. Being cautious will pay off in the long run. You may wish to consider one of our certified pre-owned vehicles, which are late-model, low-mileage models that come with special benefits such as warranty coverage.
Find High Quality Used Cars Today at Planet Honda
Now that you have an idea about what is good mileage for a used car, schedule a test drive with Planet Honda. We carry an outstanding selection of used cars priced under $10,000 dollars, and with our used vehicle specials, you can save even more. If you have any questions or would like to find out whether you can lease a used car, please don't hesitate to reach out to us or stop by our dealership near Lakewood.
More from Planet Honda
Rise of Shopping Online for Cars Planet Honda is a well-known dealership located in Golden, Colorado that offers a wide range of Honda vehicles and comprehensive car care services. With an extensive inventory of new and used cars, as well as a team of certified technicians, Planet Honda provides customers with hassle-free car buying…

If you're in the market for a brand new sedan to enhance your Denver travels, then you'll find the 2022 Honda Accord interior offers everything you need and more. With a relaxing and versatile cabin along with stunning standard and available features, this Honda sedan meets your needs to keep moving with ease. Get…

If you need an accessible, family-friendly van that can keep you moving with ease around Denver, then you're sure to be impressed with the spacious 2022 Honda Odyssey interior. With enhanced seating and storage space to accommodate your daily travels, along with many advanced cabin technology and convenience features, this Honda van is sure to check…