We Want To Buy Your Car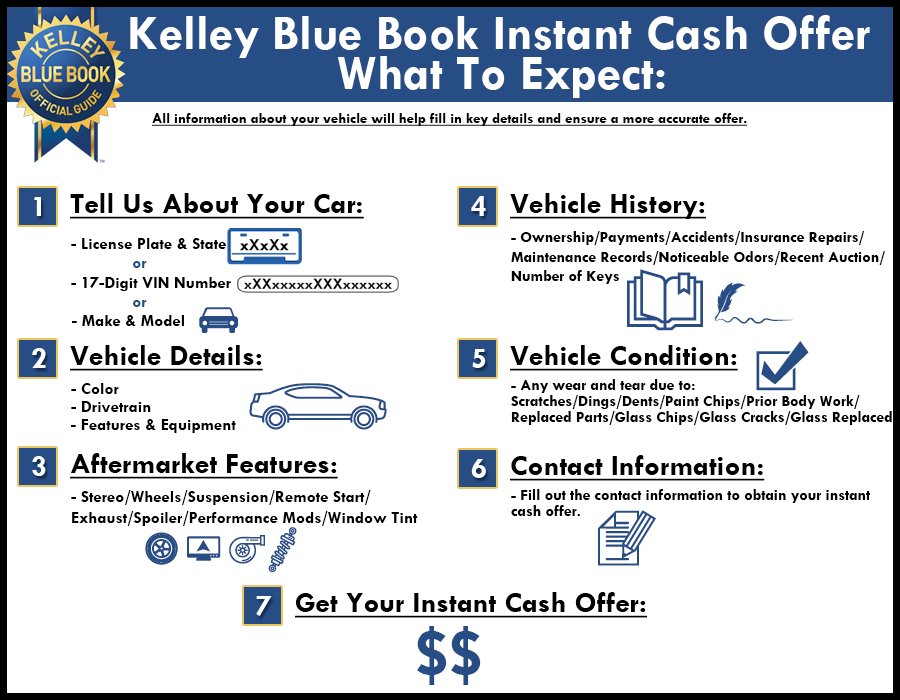 After finishing your questionnaire, you will get an email with your Kelley Blue Book (KBB) cash offer and a text message from one of our buy center employees. Your cash offer is good for up to three days. The next step in the whole process is to make an appointment to come in and get your vehicle appraised. The whole process takes from 20-30 minutes from start to finish and we will arrange for a ride to get you back home. Upon arrival you will receive a free inspection by a certified technician, a written offer, and a history report for your vehicle from CarFax.
Our buy center will give you the bet offer between KBB and one of our secondary pricing tool that takes the local market into consideration. Whichever offer is the best is the offer that you will get. If you have the title in hand you will get your check the same day. We wont try to sell you anything, we just want to buy your car.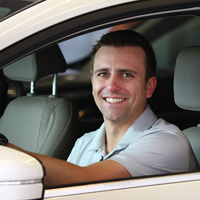 Tyler Bejarano – Acquisition Manager
My name is Tyler Bejarano. I have lived in Colorado since 1993 and I have been with Planet Automotive since 2011. I currently live in Broomfield with my wife and two Australian Shepherds. During my free time I play ice hockey and coach Ralston Valley's varsity hockey team.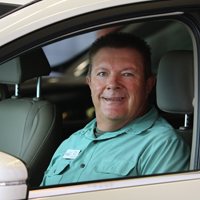 Buzz Selle – Acquisition Associate
My name is Buzz Selle. Iv'e been married for over 25 years to my beautiful wife Arlene. We have three grown children that we are so very proud of. My first career was with McDonald restaurants for 20 years. My second career was automotive sales. I went from sales rep, to finance director, then to fleet sales and sales manager. I have worked for the Planet organization for over twenty years and I Love it!