Planet Honda Careers
*This link leads to the machine-readable files that are made available in response to the federal Transparency in Coverage Rule and includes negotiated service rates and out-of-network allowed amounts between health plans and healthcare providers. The machine-readable files are formatted to allow researchers, regulators, and application developers to more easily access and analyze data.


Family Owned & Operated Colorado Small Business
We are owned by husband and wife, Lee & Olga Payne. They purchased Classic Honda in 1996 and rebranded as Planet. We added Hyundai in 2000, and most recently the Genesis brand in 2019. More importantly, we are a small business that treats each employee as a person; an individual with goals and dreams. We are not owned by a corporation and we treat each employee with the respect of a family member.


Trust & Transparency with our Customers & Employees
We transitioned to a negotiation-free selling philosophy in 2013 (before it was cool). The Payne Family saw that the car business was confrontational and needed to improve to better honor the customer and the employee. Our technicians record personalized custom videos of each customer's vehicle to show why they make repair recommendations. We do not waver in our processes. We do not haggle. We do not stretch the truth. We treat every guest the same and empower them with the information needed to make confident purchase and repair decisions.

We Empower our Employees with Careers & our Customers with Information
Look across Denver. You'll see dozens of car dealerships and repair facilities. People are spoiled for choice, but not all dealerships stepped into the 21st century (let alone the 2020's). We love vehicles. They allow people freedom in their daily lives. Freedom to meet goals. Freedom to achieve dreams. We love helping people find the right vehicle for their needs and wants. We love helping people maintain their vehicle to drive to the next big dream. We want to be a modern automotive oasis in a sea of 'old school.' When people visit Planet – they will know they were treated fairly and given total control of their journey.

---
Benefits of Working at Planet Automotive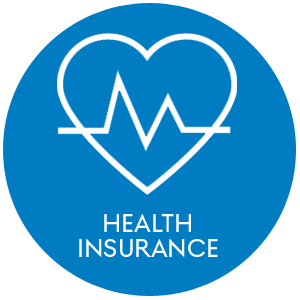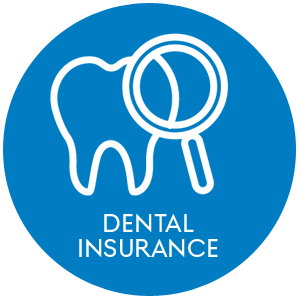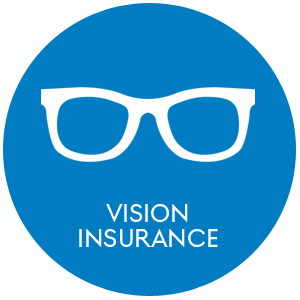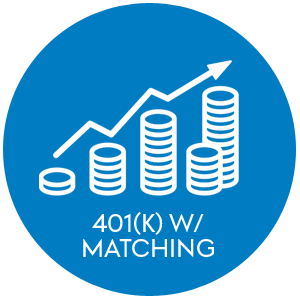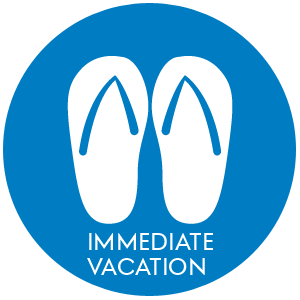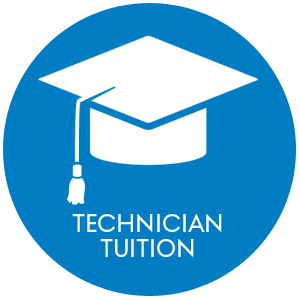 ---
Check Out Our Reviews and Recommendations!